Your pond/lake filling in with organic sediments or muck year after year?
Sediments clogging your culverts, intakes pipes, or irrigation systems?
Your underground springs decreasing in volume or becoming inactive?
More frequent usage of chemicals with less effect?
Deeper areas of your pond/lake becoming shallower?
Winter fish kill or your larger fish disappearing?
Loss of water clarity and a distinct odor coming from the pond/lake?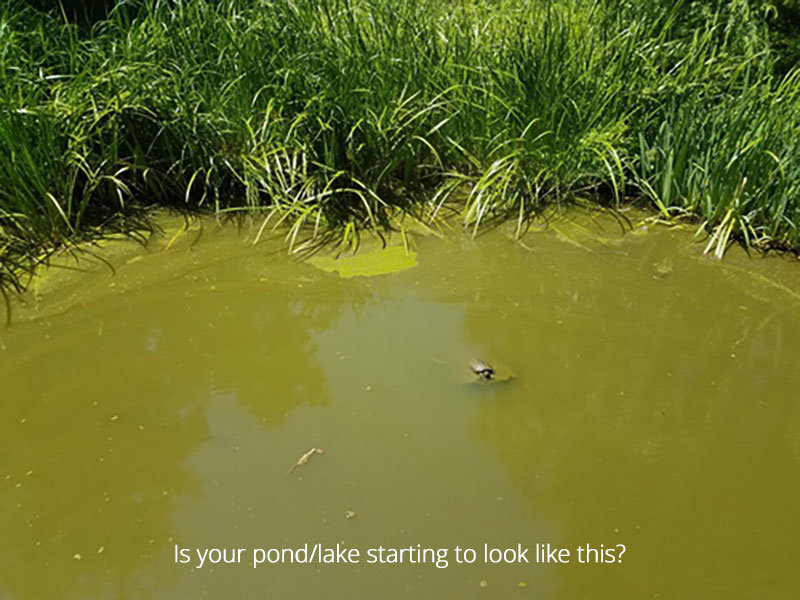 IF YOU ANSWERED YES TO ANY OF THESE QUESTIONS, WE HAVE THE BEST SOLUTION!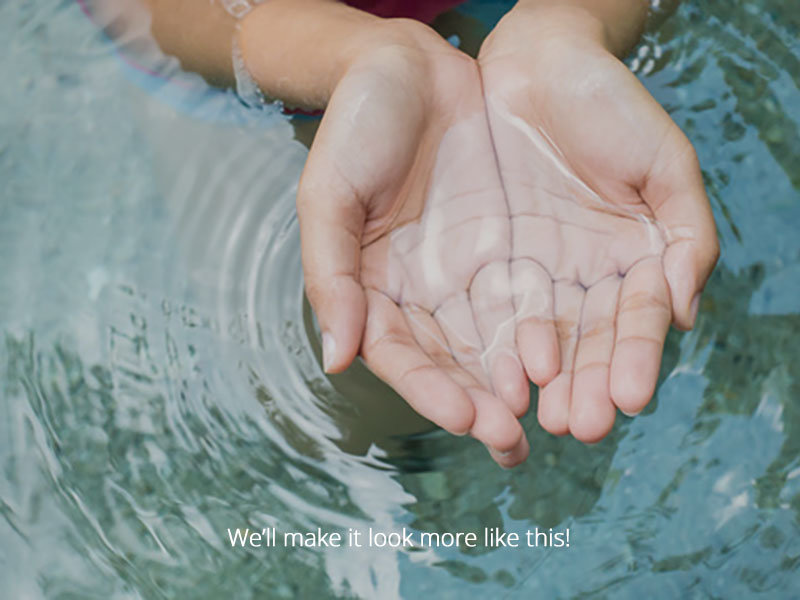 Hydraulic removal of organic sediments at a cost much less than mechanical dredging.
Pricing to fit your budget needs.
No draining of your pond or relocating aquatic life.
No mechanical digging which can rupture lined ponds or change existing designs, requiring extensive permitting.
No damage to your landscape due to heavy equipment.
Eighteen years of professional experience.
We are the original founders of this system with top-of-the-line modified and patented equipment, giving you the best and most economical efficiency
We Remove Sediment From:
Private Ponds/Lakes
Golf Course Ponds/Lakes
Public Ponds/Lakes
Retention Ponds/Lakes
Harbors
Marinas
Channels